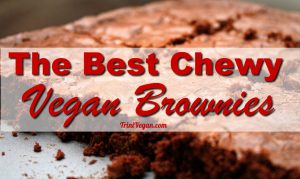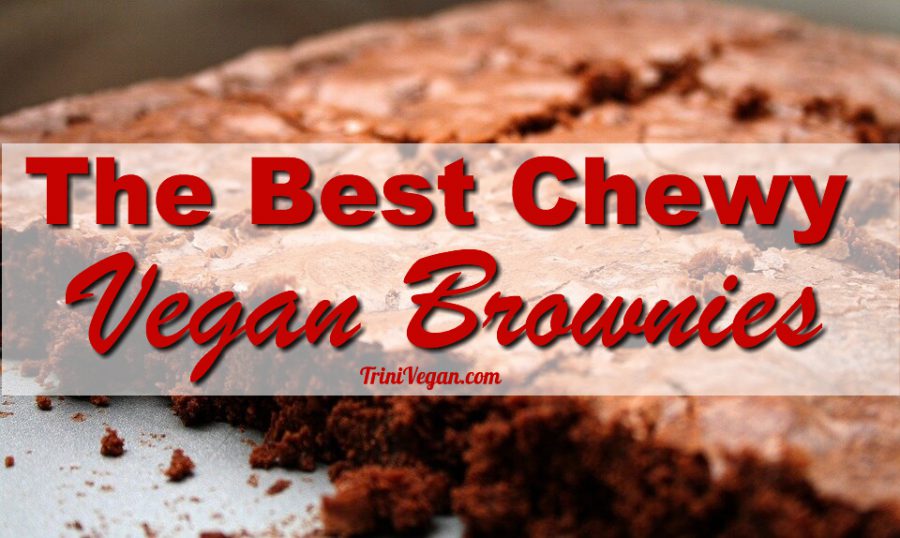 Okay, so the winner of the quick poll on Facebook between Vegan soft pretzels and brownies was… the brownies! Guys here is the recipe and don't blame me when you realize you cannot stop eating them.
INGREDIENTS
2 cups of all purpose flour
2 cups of sugar
1 cup of cocoa powder
1 cup of water
1/2 cup of canola oil
1/2 teaspoon of baking powder
2 teaspoons of vanilla extract
1 teaspoon of salt
METHOD
Preheat your oven at 180 degrees Celsius. In a large bowl, combine the sugar, cocoa powder, oil, baking powder, salt and vanilla. Mix everything carefully until well combined. Add the flour, water and mix until smooth (but don't over mix). Pour into pan and bake for approximately 20-25 minutes. Let it cool completely before slicing.
Enjoy guys!