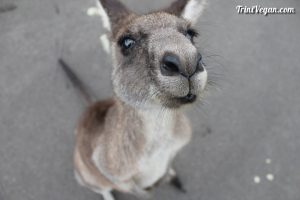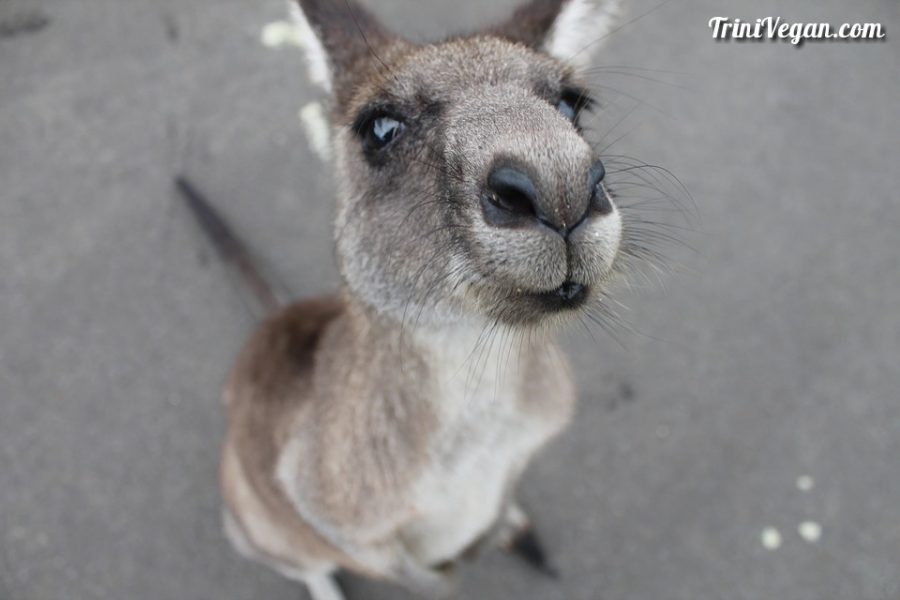 The death of an 18 months old baby Kangaroo (along with birds) at the Emperor Valley Prison sparkled a national debate over the use of Fireworks.
This poor animal has been at this prison for 3 weeks (along with other kangaroos) in a place that could be described as a shameful playpen with a wall in the background painted like it was a real green landscape. Even though, I fully agree with the ban of fireworks because they affect animals and humans immensely, the conversation should also be shifted to the fact that this prison is keeping animals hostage that should be roaming free.
The death of this baby Kangaroo and these birds are added to the list of Marty, one of the baby zebras (under one year old) that was held hostage at the Emperor Valley Prison and died just short of three months after its arrival. Simba, the lion who has also died in captivity after spending his entire life behind bars.
We can find a million reasons to justify this practice but all of them will fall short because deep inside, we all know that holding animals hostages until they DIE… for the purpose of profiting FROM them is a heartless act.
All around the world, zoos are slowly but surely fading away and animals are being sent to sanctuaries where they can spend the rest of their lives playing in huge and open spaces without cages and in peace. Animals were not born to be captives so no, they are not "taken care of" just because they are fed every day and "cute" pictures of them are posted on social media. There is no amount of money, food, or large cages that can be traded for FREEDOM.