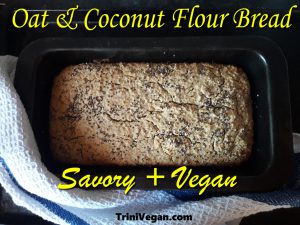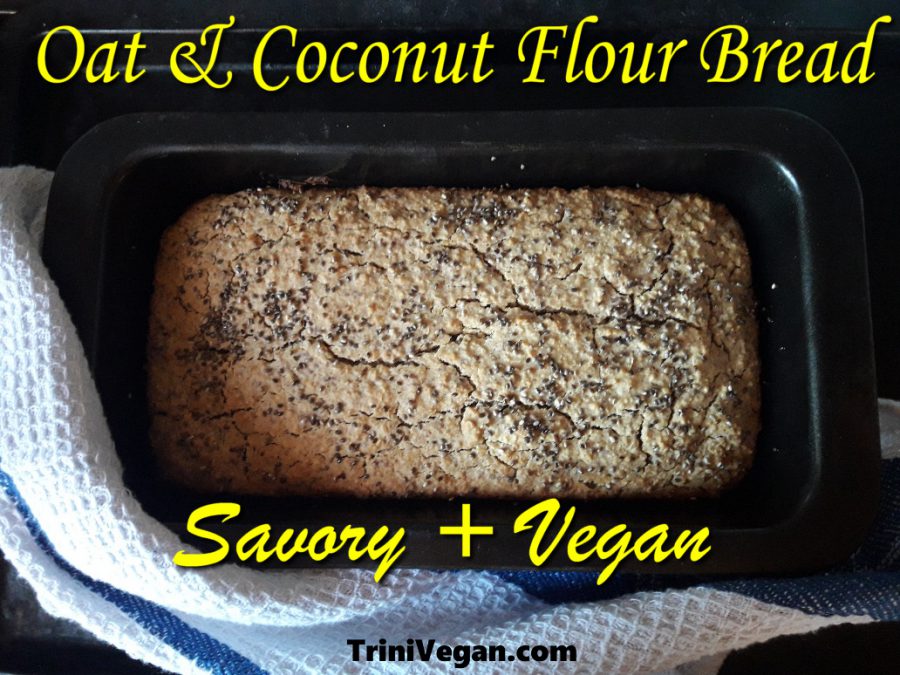 Some of the things I enjoy the most about being Vegan is that you get to try so many different alternatives of your favourite dishes. Today I have for you a super comforting Vegan bread that smells and tastes fantastic! This bread does not use any regular flour so if you don't consume it, this recipe is great for you. Let's start!
INGREDIENTS
1 3/4 cup of warm soy or almond milk
1 small sachet of active dry yeast
2 tablespoons of brown sugar
3 cups of oat flour (no need to buy, just take quick oats and add them to your food processor until it becomes flour)
1/2 cup of coconut flour
3 tablespoons of flaxmeal
1/2 cup of tapioca flour/starch
1/2 teaspoon of baking powder
2 tablespoons of coconut oil or olive oil
1 teaspoon of salt
PREPARATION
Pour plant-based milk into a medium size bowl. Add brown sugar and yeast, stir and set aside.
In a large bowl add oat flour, coconut flour, flaxmeal, tapioca starch, salt and baking powder and carefully stir well. Add the milk mixture and the oil. Stir everything until it is well combined.
Pour mixture into a greased bread pan and with a spoon smooth the top. You want to work quickly with this mixture since it is mainly oats, they absorb liquid very fast making it hard for you to work with it when it gets too thick. Do not overflow the pan, leave some room. Cover with a cloth and let it rise for approximately 40-45 minutes.
Bake at 350 degrees Fahrenheit (176 degrees C) for around 45-50 minutes. Mine cooked after 40 minutes but every oven is different so keep checking after 30 minutes. Let it cool completely before you slice it.
Enjoy!