TriniVegan, home of the first place for all things vegan in Trinidad and Tobago. Not just recipes but tips on making the transition from meat eater or vegetarian to vegan. Make sure to subscribe to my channel for more vegan related videos from me, a Trini.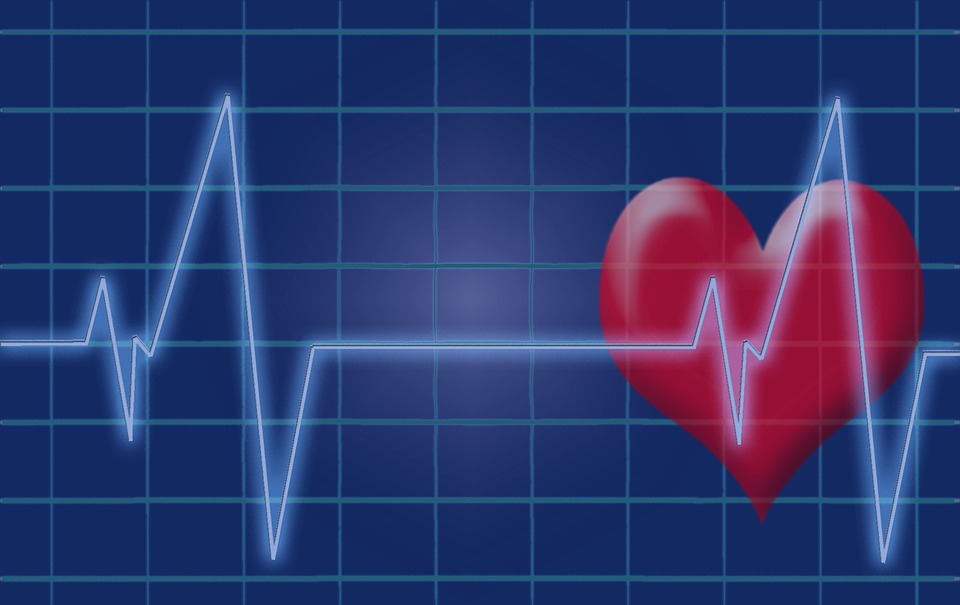 I am extremely concerned about the epidemic levels of obesity and heart disease in Trinidad & Tobago. According to the ...
Read More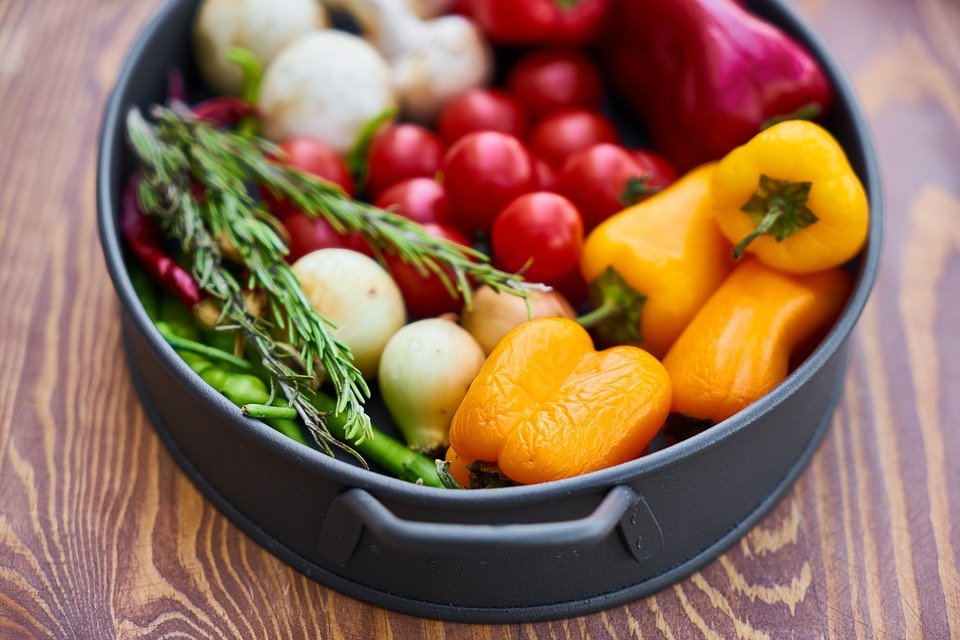 I was born and raised in Argentina, a country where beef is worshiped just as chicken is in T&T. You ...
Read More